This guide will allow you to change the name of your WiFi Network Name (SSID) and WiFi password.
In order to configure this connect to your router on http://192.168.100.1
Please make sure you are using your device's default browser, i.e. Edge for Microsoft or Safari for Apple.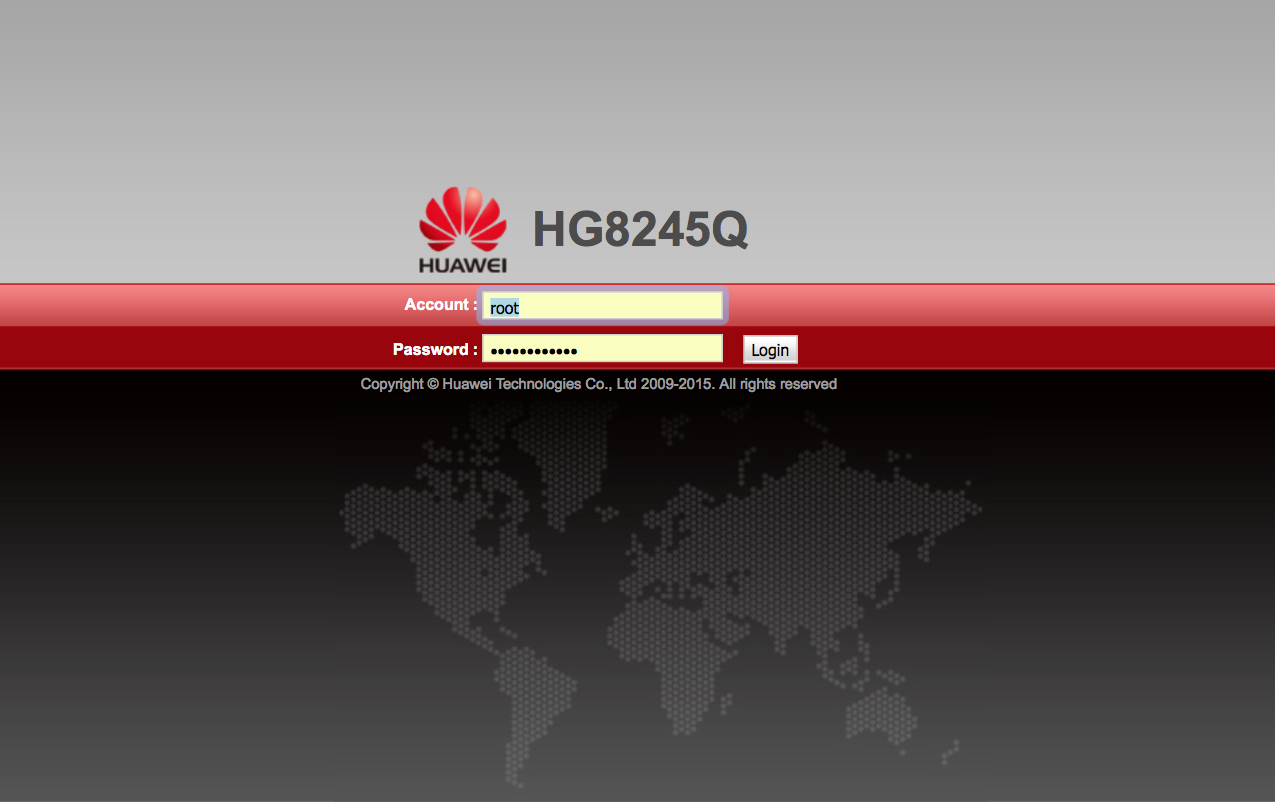 Login with:
Username: root
Password: <MAC address of your router>

N.B. Please input the first 12 digits of the MAC address exactly as it appears on your router (on the rear of the device) i.e. in capital letters, excluding all special characters.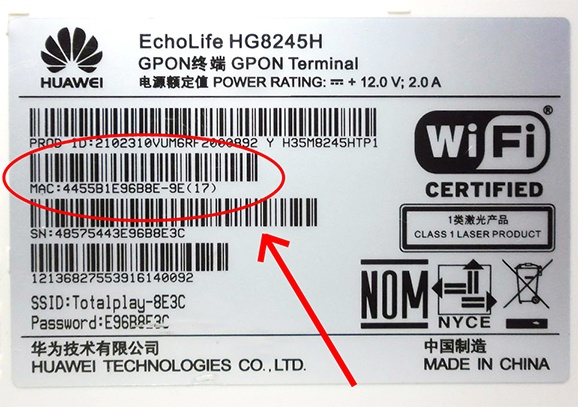 Navigate to the 'WLAN' tab at the top:
Select 'SSID Name' to change the name of your WiFi network.
Select 'WPA PreSharedKey' to change the password. We recommend you uncheck the 'Hide' box in order to see the password before saving it.