Firstly, please do not attempt to reset your equipment unless instructed by a member of Community Fibre's staff - this will ensure no settings are lost or otherwise altered.
Kindly note that additional routers are referenced as 'Nodes' in the App. This is purely an industry term for 'router'.
Make sure that your main router is connected to a power source and turned ON, showing a solid blue light on the top.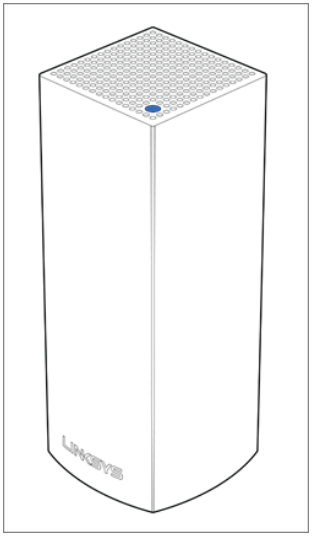 Open the Linksys app
Tap on Log in
Tap on the "Use Admin Password" tab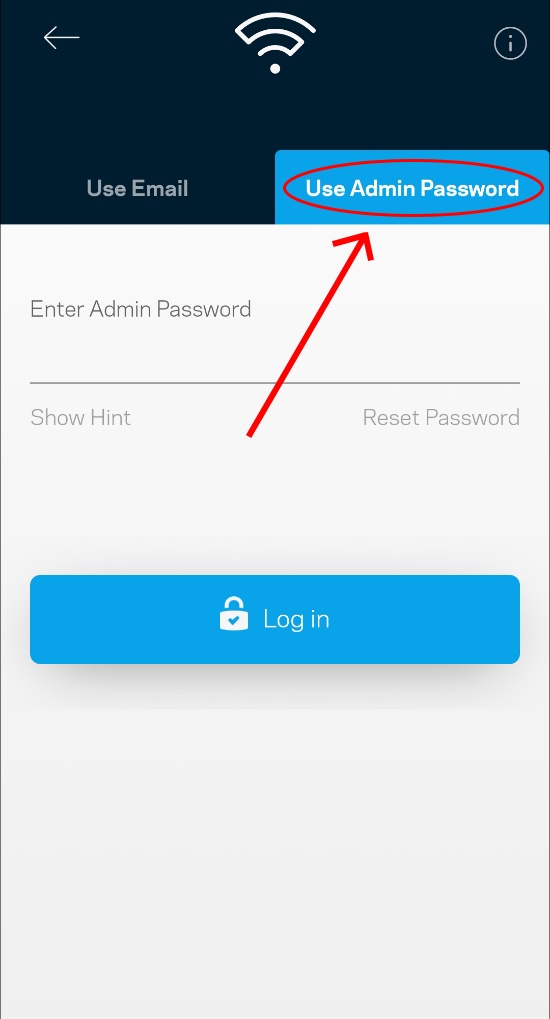 Enter the admin password. The default password is the same as the setup Wi-Fi password on the sticker under your router.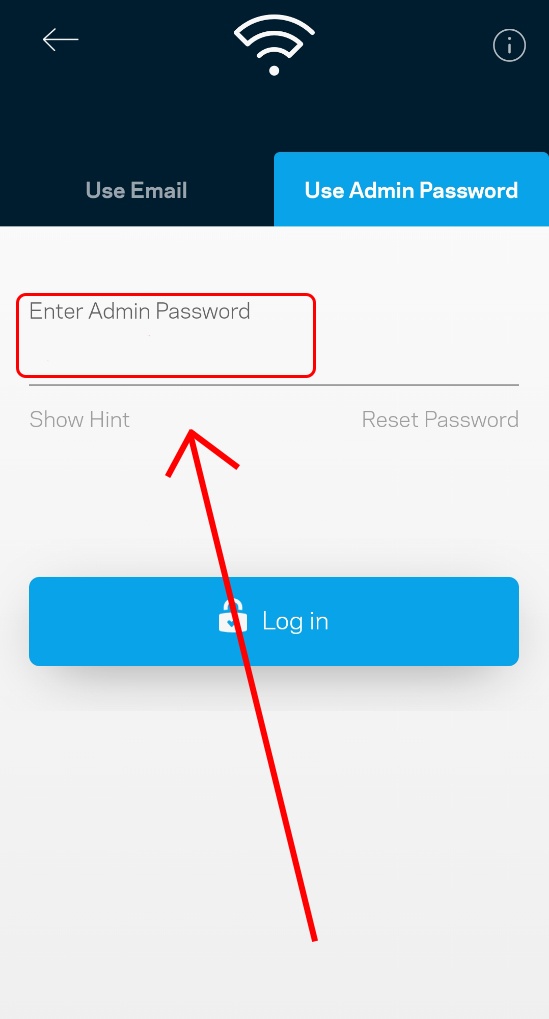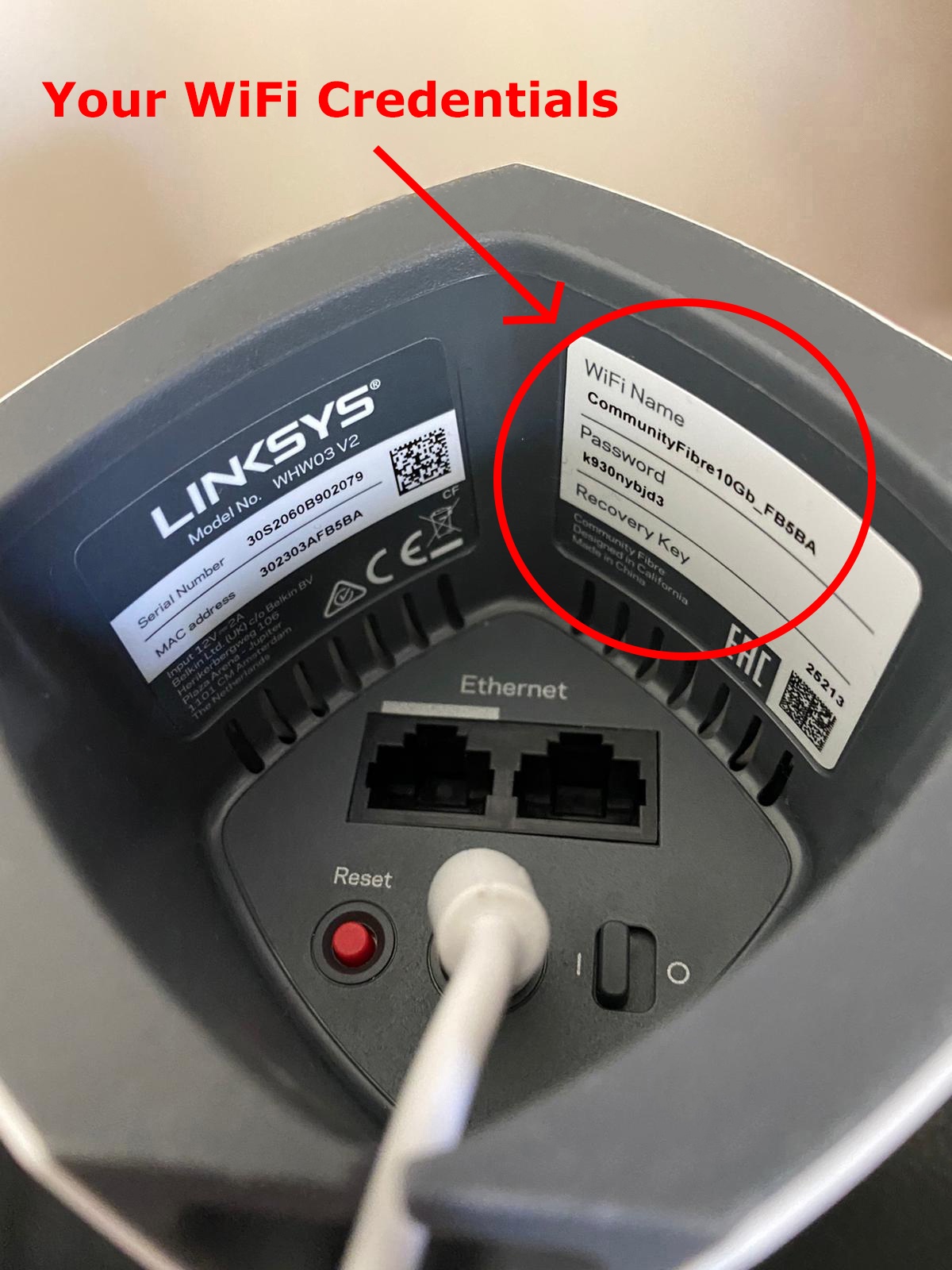 For SUPERFAST/75Mbps users who have the Linksys Dualband Router (Model WHW01) please see the correct position of your router password below: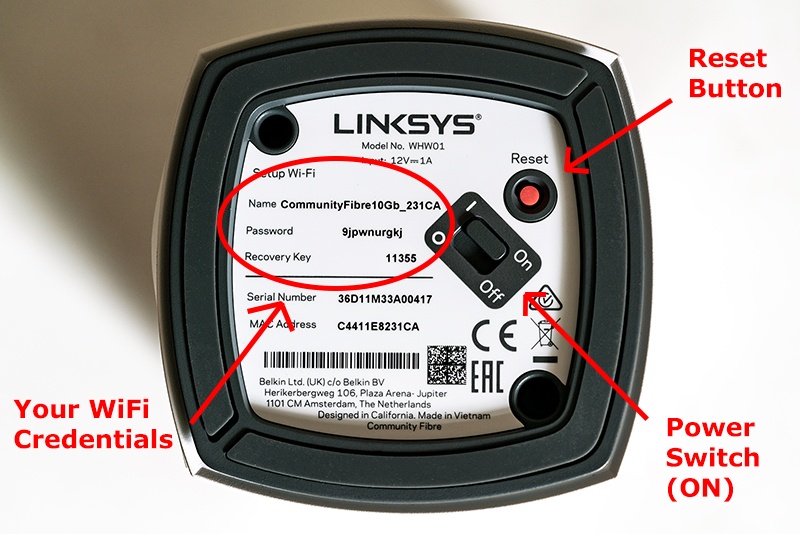 Tap on Set Up a New Product.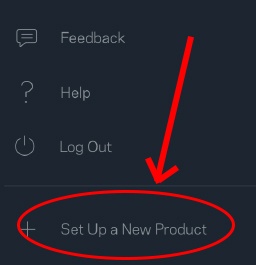 Tap on Add Nodes to xxxxx.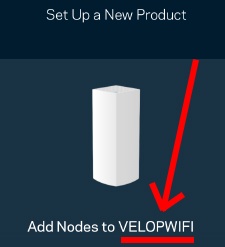 NOTE: The xs represent the name of your Velop Wi-Fi. In the sample image below, the name is VELOPWIFI.
You may be prompted to turn ON your Bluetooth®. Bluetooth is used for setup purposes only. For Android™ devices, tap YES to automatically turn ON Bluetooth. For iOS devices, you may need to turn on Bluetooth manually. Otherwise, proceed to the next step.
NOTE: For some Android devices, you may be prompted to turn ON the location access for Bluetooth setup purposes only. You will need to turn ON the location access to complete setup of an additional router.
8. The app explains how to place additional routers. Tap Next.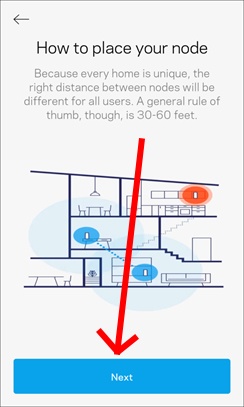 Gather all the items shown on the screen. Tap Next once ready.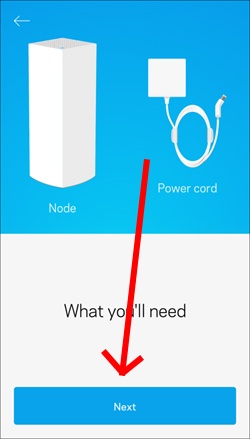 Plug in a router into a power outlet then tap Next.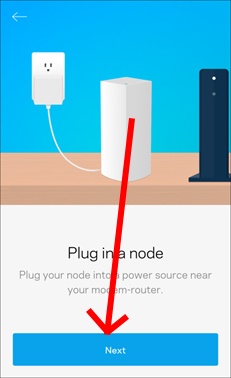 Wait for the light on top of your router to turn solid purple. It will blink blue while starting up. Tap The light is purple.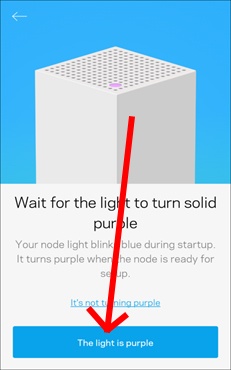 The app will look for your router.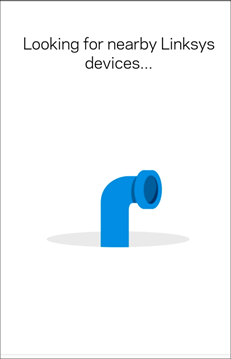 Once your router has been found, tap on the Next button.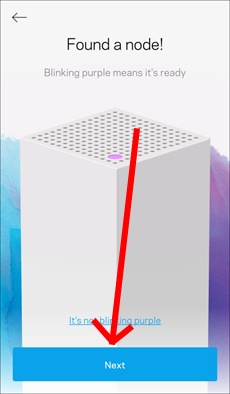 Wait while the router is being added to your Velop system.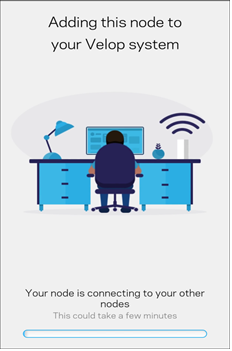 The app will let you know whether you placed the router in a good spot. If you are too close to other routers or too far away, the app will suggest moving it. Tap Next.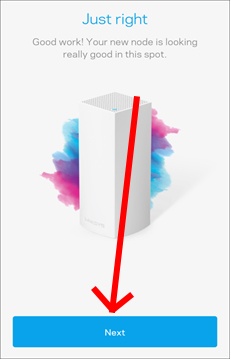 After placing your router in a good spot, give the router a name.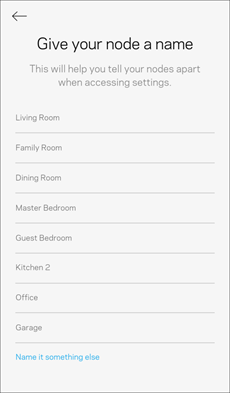 That's it. Tap Next.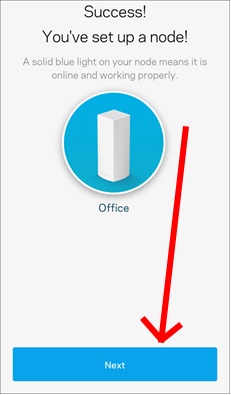 NOTE: After setup is complete, the router will go through a firmware check. If a new firmware is available, it will update automatically. Otherwise, setup will continue and will prompt you to log in to the app dashboard.
You have now added a router to your existing Velop network.